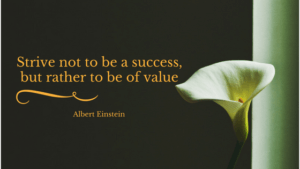 Welcome to Nursing Education Expert!
I'm Dr. Cathy J. Thompson, Master Teacher & Nursing Mentor
Nursing Education Expert is an HONcode certified website.
My goal is to help nurses and nursing students understand essential concepts to deliver high-quality professional nursing care and to make a significant impact on the Nursing Profession.
Read the blog, listen to the podcasts, and watch the videos for valuable information and free resources related to topics such as Education, Leadership, Productivity, Research Basics, Nursing Theory, and Evidence-Based Practice (EBP).
New posts every Tuesday!